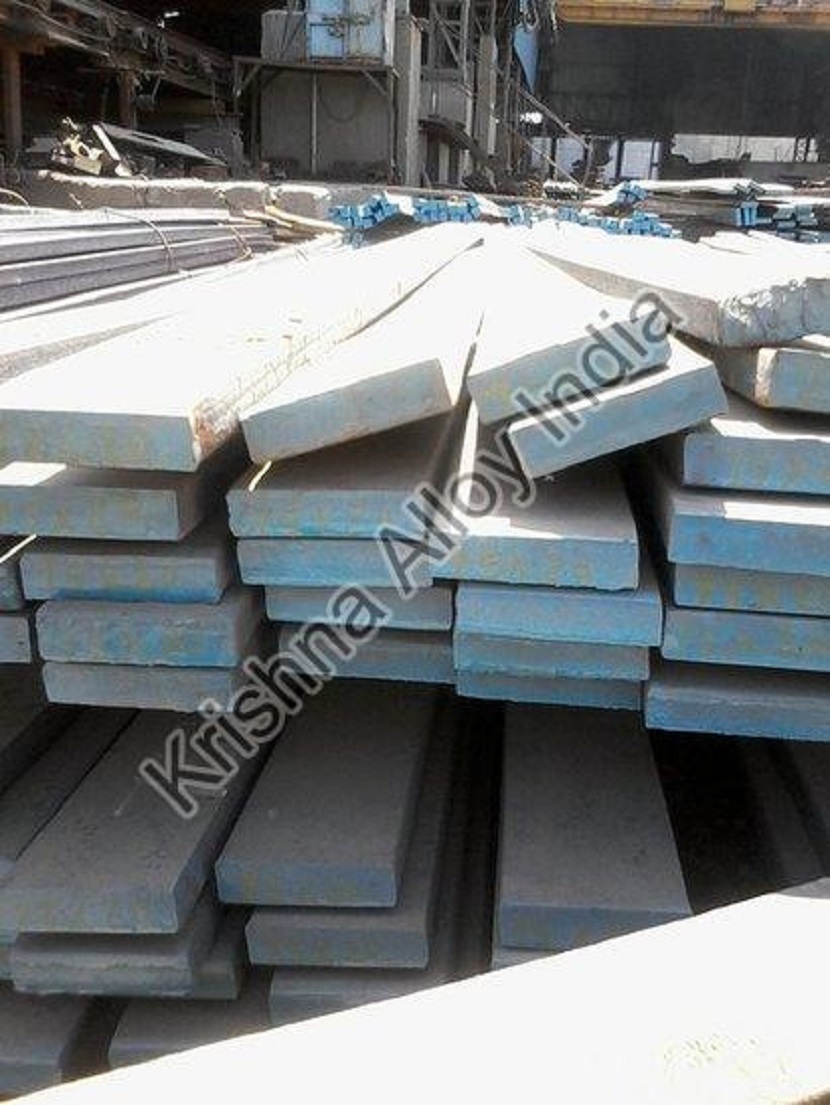 Steel has been an integral part of daily life and can be seen everywhere. Steel is such a versatile metal that is used in several industries and sectors all across the world. The metal is popular as it is cost-effective to make and can be used to make an array of end products that has usage over several business sectors. Mild steel is a common and popular metal that has found usage in machinery in agriculture industries. Listed below is some common usage of Mild steel in our daily everyday life.
Machinery Parts
Steel is made from the combination of carbon and iron and can be used in a gamut of ways to mould various end products in different ratios of strength, hardness as well as ductility. As a malleable product, it is much favoured for the production of machinery parts in the industrial sector. These can be ideal for melding saving hours of forging, heat treatment and machining with simple final shaping. Steel is popularly used for making car products and in heavy machinery industries all across the world.
Building Frame
Building construction is yet another business sector that has found great usage of mild steel. It is a vital part of building construction due to its high tensile strength. Mild steel is used as a building frame and is attached to the ceiling to provide structure and strength to the building. Engineering Mild Steel Bar can protect the building from wind, fire, insect damages, etc.
Cookware
Mild steel cookware's are of many advantages to chefs all around the globe. Mild steel cookware and culinary items like knives are favoured as it holds the edge, are rust-free and stay sharp over a longer duration. Although mild steel cookware does require additional care but can offer high performance in return. The mild steel cookware can be an item to boast in your kitchen.
Fencing And Gates
Another modern usage of mild steel is the construction of fencing and gates that requires a mix of strength and visual appeal to the residential or commercial space. The Engineering Mild Steel Bar can be used to add beauty, character and design to the space. The best feature of using mild steel for fencing and making gates is that it can be painted to provide a decorative touch to the space. It is also durable, low maintenance and prevents corrosion making it ideal for fencing and making metal gates for any desired space. Mild steel is also best for outdoor usage as they avoid cracking or breaking under any weather pressure.
The above-discussed usages are only among the few. Mild steel is also used in various other business sectors like the construction of pipelines, etc. Mild steel is available in varying shapes to meet any desired business usage from any distinguished mild steel manufacturer at an affordable price. You can also compare the prices of Engineering Mild Steel Bar on various online websites to get a clear idea about the quality and price of the product and grab good deals and discounts on your bulk purchase.