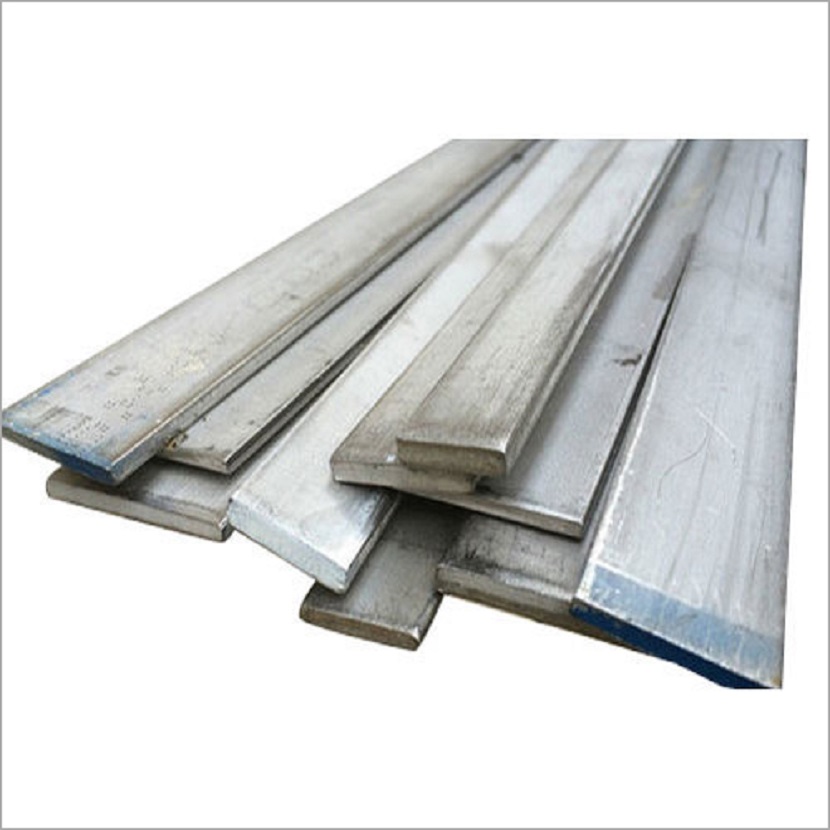 Steel bars come in many varieties. Each of them has properties that make them suitable for certain purposes. Industrial EN8D mild steel flat bars are ideal for welding as they have very low carbon content. The low carbon content means there is no requirement for preheating before the welding process.
Sturdy, good quality EN8D mild steel flat bars are important to produce the best quality products for your customers. The annealing process is important after welding as it will prevent breaking.
EN8D mild steel flat bars are ideal for building parts that are not going to face stress during use. However, mild steel is known to provide tighter sectional tolerances and a much cleaner surface.
Everything you should be aware of about Mild steel
Mild steel is known to have excellent properties such as good weldability, high tensile strength, high impact strength, and ductility. However, mild steel is not ideal for heat treatment to enhance its properties.
Mild steel is one of the most affordable varieties of steel available in the market. While it is not the strongest form of steel. Mild steel is ideal to fix and use for daily use support works. There are other varieties of steel having a much higher strength that can be used for high-stress support systems in industries.
Uses of flat bars
Flat bars are ideally used to provide a strong support system for building structures such as ladders, heaters, gate latches, and so on. As you may observe, all of these items are comparatively lightweight and the steel flat bar does not require to support high stress. EN8D mild steel flat bar is ideal for such purposes.
Flat bars can also be used to provide additional improvements. They are ideal if you wish to provide additional framework and support to your already existing building support. This is a cheap and economical way of ensuring a safe environment.
Flat bars also make an excellent choice for creating artwork related to industries. This malleable and stable piece of steel allows modern artists to form complex and intricate artworks and structures or statues. In today's day and age, modern artwork hold a high status. Many office buildings and corporate campuses add art structures to make the surroundings look more aesthetic. Art has the ability to bring art of class and standard along with it.
Conclusion
Steel is an important component in construction. Its many excellent properties make it a favourite for engineers and construction workers. While there are a number of other alloys and metals available in the market, none of them come in the variety that steel does. Steel is also extremely versatile and can be designed to be used in your particular requirement.
Steel is also known to be extremely sturdy, which makes it a safe metal that can be used to manufacture structures. Making the right support and foundation for buildings and other structures is extremely important as it determines the quality of the final product.
Make sure you find the most suitable steel for your project to get the desired result.